Feedback on Silberschweif
Place of gratitude and memory
This is where I would like to thank all of my wonderful customers from the bottom of my heart for their very kind acknowledgments. Your feedback is the best reward for my hard work. This is also a special place to contemplate fond memories of our beloved equine friends, who are no longer with us.
---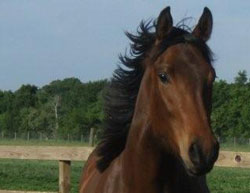 I love my treasures. ;) The earrings get compliments every time I wear them. They are fun and make me smile. Friends have asked me where the "Norm" hair is - he is special too (aren't they all?) and a grey so he's obviously not in the pieces. Someday I will send hair from him and his two filly friends with black tails and have earrings made in silver.
The bracelet is a very personal, beautiful reminder of my girl and having the others hair mixed in gives me strength and hope to deal with her loss. Thank you again for your talent and kindness and warmth you put into it.
April
---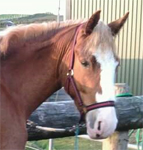 My name is Lauren, and for my birthday today my mum, Irene Barkby has given me my beautiful bracelet made from my Chance's hair. I just want to say thank you for all your hard work, I love it so much it's beautiful. It's great to have a piece of Chance everywhere I go, I'm so happy with it and it is by far my most special present. Thank you so much for creating such a special birthday gift, you are such a talented person and I'll forever love my bracelet.

Thanks again,
Lauren
---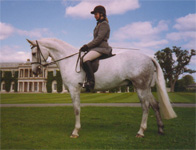 The bracelets have arrived!!!! Absolutely beautiful, so very thrilled with them. Thank you so much for creating something so perfect for us to remember. My daughter was delighted, a little tearful, but said she has a little piece of him with her always now. Thank you again.

With kindest regards,
Corinne
---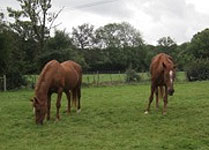 Your beautiful jewellery arrived this morning and it is has been so emotional for me I cannot express how wonderful it feels to have this special memory of my two wonderful boys.Thank you so much and I hope you continue for a long time to help mend broken hearts with this rare special gift.

Kindest regards,
Linda
---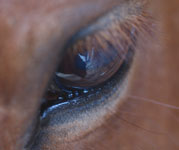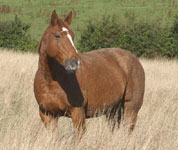 Have got my bracelets and pendant there were tears when I saw them. I really can't thank you enough they are fantastic. As with many owners I lost Woody suddenly following an accident, he had with me for 11 years but I expected many more with him. I had taken a cutting of his tail and wasn't surewhat to do with it until a friend showed me a bracelet made from her horses hair by Silberschweif. I got in touch with Karin, sent Woody's hair away and now have a reminder of all the times with me constantly. Karin the bracelet is beautiful and a fit to a handsome, kind boy who was my friend and is sadly missed. Wishing you the very best and again.

I can't thank you enough.
Elaine
---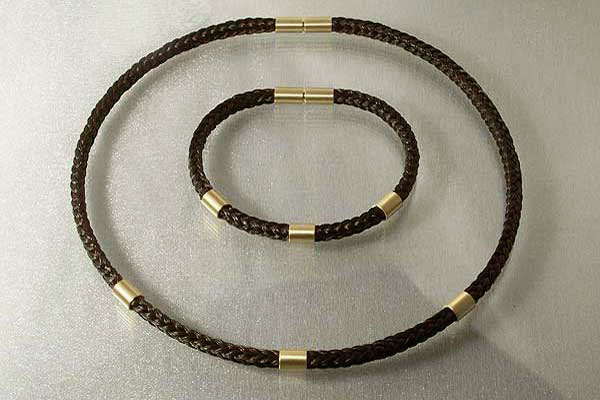 Thank you so much for the matching bracelet and necklace set you made for me as a remebrance of my beloved Balou.The beautiful simplicity of the pieces brought tears to my eyes when I opened the package. And then, the emotions kicked in and left me just a bit overwhelmed with gratitude. Gratitude that I was able to share his time on this earth with him and keep a wonderful remebrance of him after he had gone on. My thanks and respect go out to you that you made this possible for me.
Love,
Paula
---


Thank you very much for the lovely bracelet. I am so thrilled with this wonderful piece of jewelry that I can't stop waving it under people's noses. When I am away from Ed and Colin (my horses) I always feel like I have left a tiny piece of myself with them. Now I always have a little bit of Ed and Colin with me as well. Thank you, thank you, thank you.

Cheers,
Anette Haug.